People & Projects
Yonatan Zunger
Yonatan Zunger is Chief Ethics Officer and Distinguished Engineer at <insert a high profile tech company name here>. Prior to this, he spent 14 years at Google, where he was responsible for a wide range of technical, privacy, and policy matters, ranging from leading high-capacity search, to being overall technical lead for all Social efforts, to navigating hate and harassment policy and spearheading technical data governance. If there was something that involved the overlap between engineering, law, policy, privacy, and SVP-wrangling, it was probably his job.
https://medium.com/@yonatanzunger/so-about-this-googlers-manifesto-1e3773ed1788
L. Ritók Nóra
As a newly graduated teacher, Nóra. L. Ritók, the founder and leader of Real Pearl Foundation Hungary, faced the fact on her first lesson that the knowledge she obtained at her university would not be enough in a class where the majority of the children were disadvantaged, handicapped, or overage.
Nóra L. Ritók is the founder of Igazgyöngy Alapítvány (Real Pearl Foundation), which takes care of 600 students in mostly Roma regions of Békés County.
[HU]
L. Ritók Nóra pedagógus, az Igazgyöngy Alapítvány alapítója és szakmai vezetője, valamint az Igazgyöngy Alapfokú Művészet Iskola igazgatója. A gyerekszegénység, mélyszegénység ellen küzd, az esélyteremtésért és integrációért dolgozik. Aktív művész, folyamatosan publikál és tanít.
Tristan Harris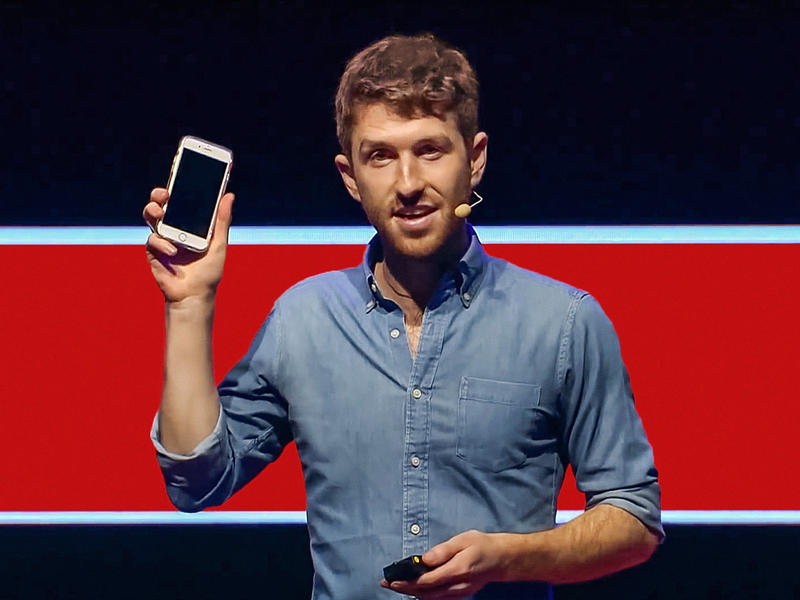 Tristan Harris is an American computer scientist, and businessperson. Harris authored "A Call to Minimize Distraction & Respect Users' Attention" and shared the presentation with a handful of his Google coworkers in February 2013. In that presentation, Harris suggested that Google, Apple and Facebook should "feel an enormous responsibility" to make sure humanity doesn't spend its days buried in a smartphone.
Barát Hella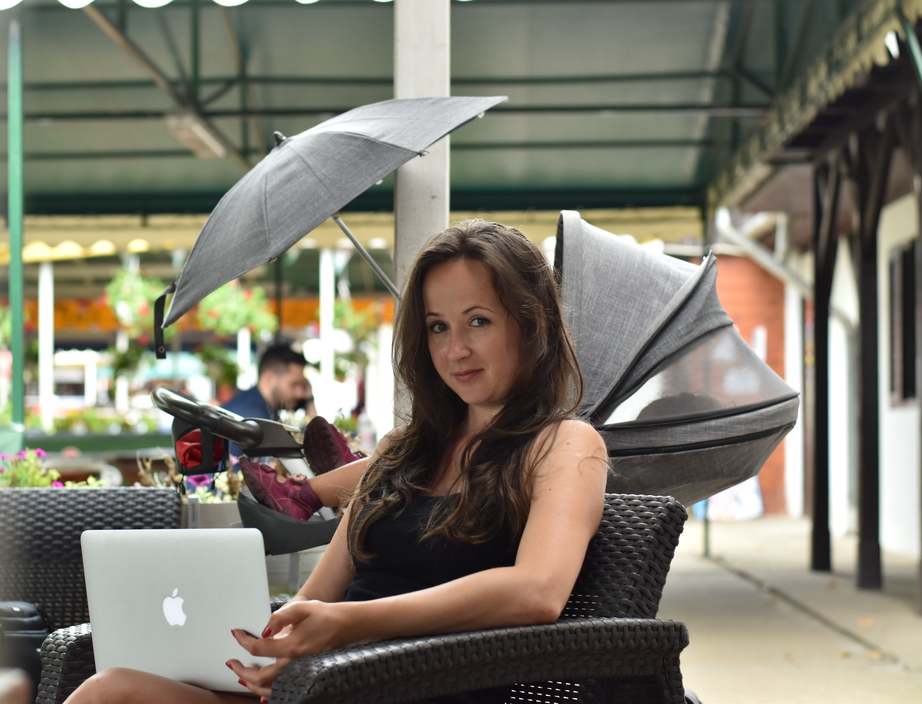 Barát Hella, két barátnőjével, Tóth-Hencz Edittel és Pajor Csillával létrehozta az "Örökbe fogadok egy ovit" nevű kezdeményezést
Emma Watson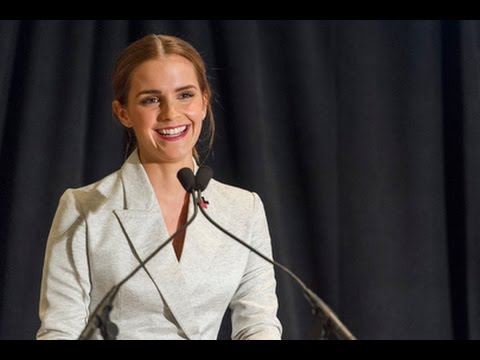 Emma Watson was appointed as a UN Women Goodwill ambassador and helped launch the UN Women campaign HeForShe, which advocates for gender equality.
Liz Fong Jones
Liz Fong-Jones is a site reliability engineer and developer advocate known for labor activism with her contributions to the Never Again pledge and her role in leading Google worker organization efforts. She is the president of the Board of Directors of the Solidarity Fund by Coworker, which she seeded with her own money.